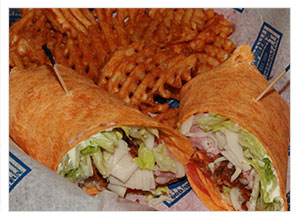 Club Wrap
8.99

Ham, turkey, bacon, lettuce, tomato, and cheddar cheese with Ranch dressing.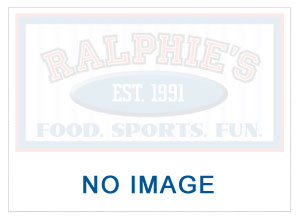 Veggie Wrap
7.99

Green pepper, tomatoes, mushrooms, banana peppers, lettuce & mozzarella cheese topped with zesty Italian dressing.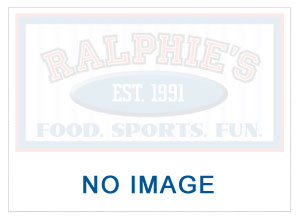 Chicken Philly Wrap
8.99

Grilled chicken topped with sautéed onion & mushrooms, green pepper & mozzarella cheese.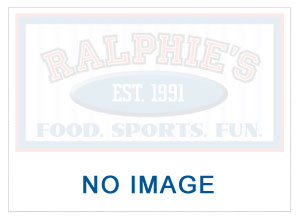 Philly Steak & Cheese Wrap
8.99

Shaved ribeye steak with sautéed onion, mushrooms & green pepper with mozzarella cheese.